Welcome
After months of searching and praying,
let's welcome our new Pastor!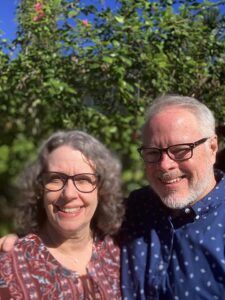 Mark and Peggy Tetley have joined our church in February and we are excited to see how God will use them in our church and the community. Let's continue to pray that God's will is done in our chruch and that we will be used to futher the Kingdom with the leadership of the Tetleys.