Making disciples as we Celebrate, Connect and Care.
Our prayer is that you will be blessed and strengthened by the power of Jesus and that you will live a life of abundance in fellowship, joy, and liberty. New Life Church is here for you. It is not just a church, it is a fellowship of believers coming together to declare the glory of the Lord and to celebrate Jesus as King. We study the Word, practice what we learn, and in the process grow together. May God richly bless you!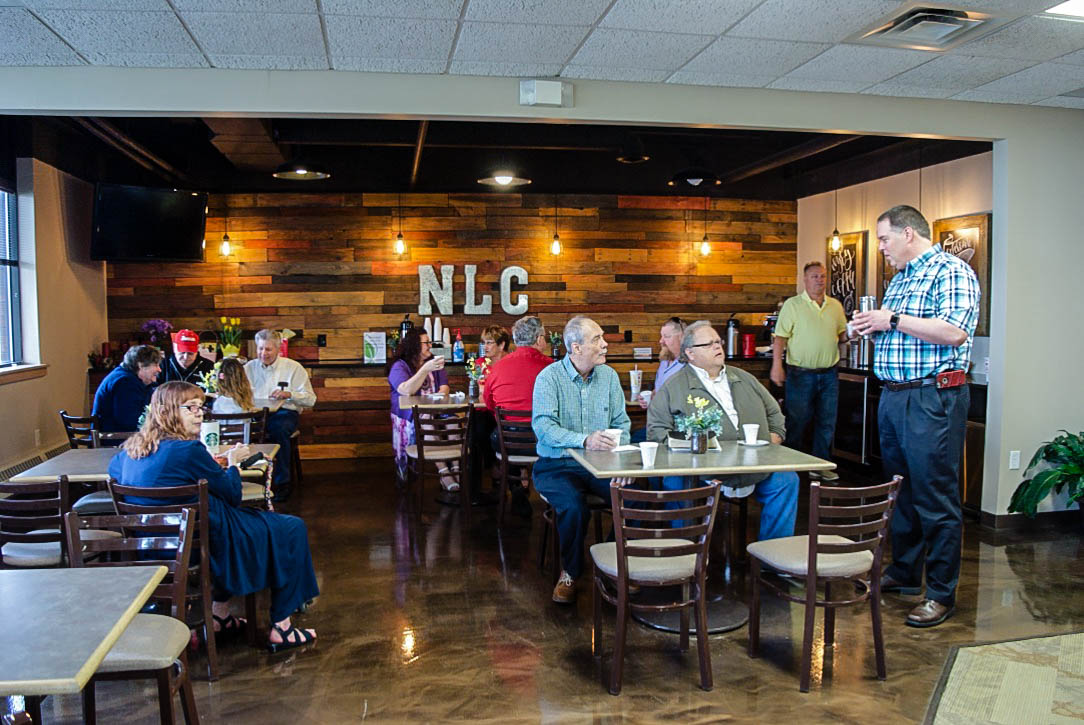 Nueva Vida
Como Red Nueva Vida en cumplimiento de la Gran Comisión de Jesucristo, nuestra misión es plantar y apoyar una diversidad de iglesias multiplicadoras, responsables y relacionadas entre sí, dentro del pueblo hispano alrededor del mundo. Creemos que lograremos esto por la gracia de Dios y por medio de 12 principios de plantación y multiplicación que aplicaba la iglesia primitiva y que están registrados en el libro de Hechos.
Service Times
Sunday 9:30 am
Wednesday Prayer Meeting 7:00 pm
Contact
office@indyworship.org