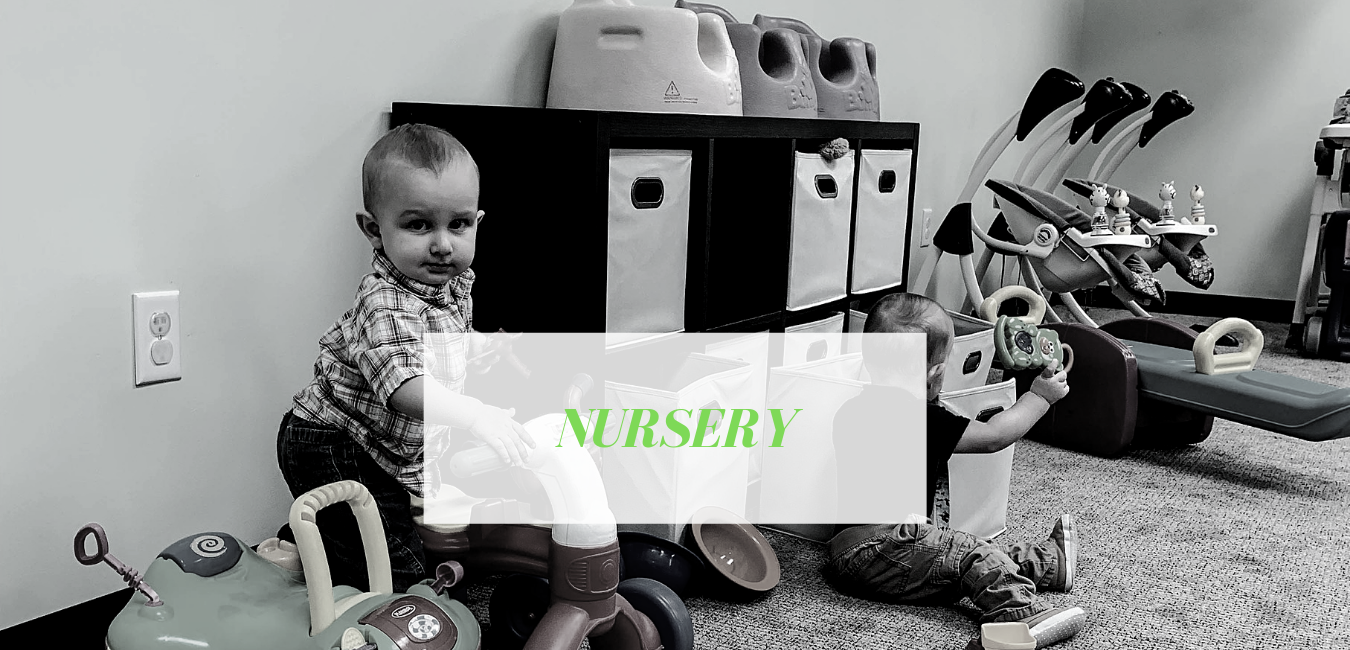 Calming and nurturing environment for little babes while parents enjoy the service.
2 years – 5th grade
Begin your walk with Jesus through telling bible stories and crafts.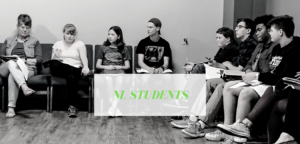 Helping students focus on Jesus while growing up in today's society.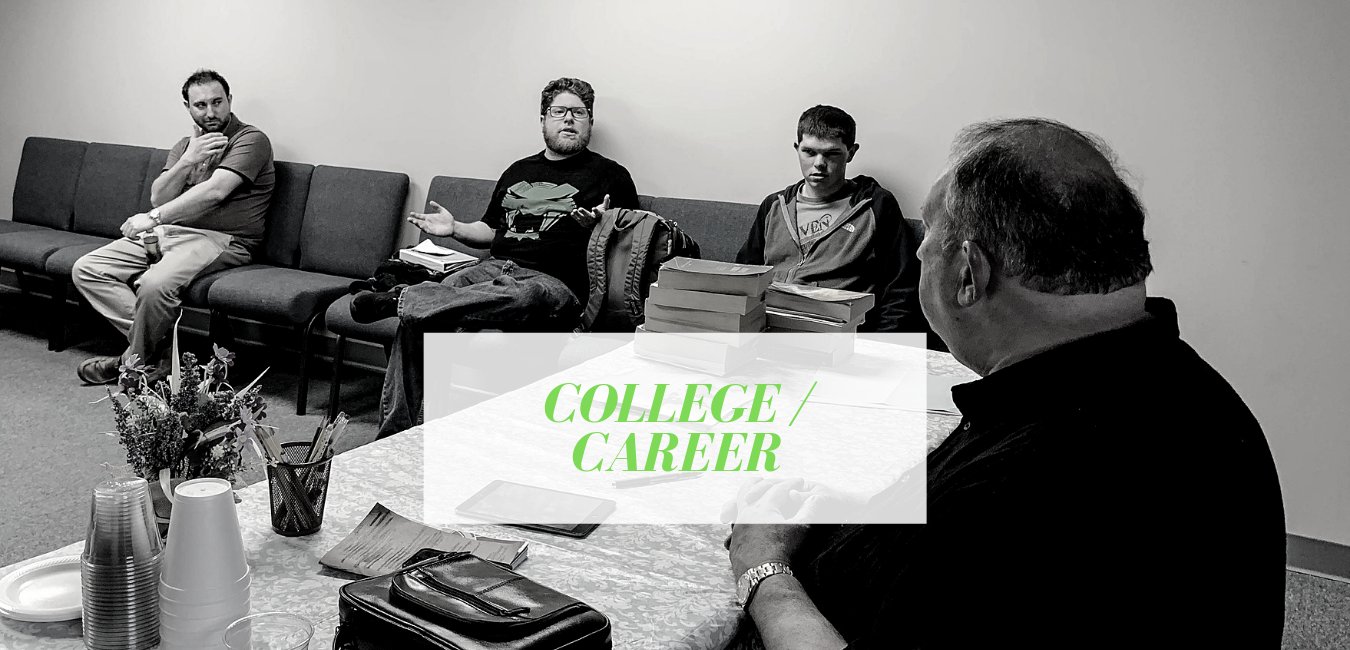 18 – 30 years old
Search the scriptures to help guide young adults looking for answers to life's challenges.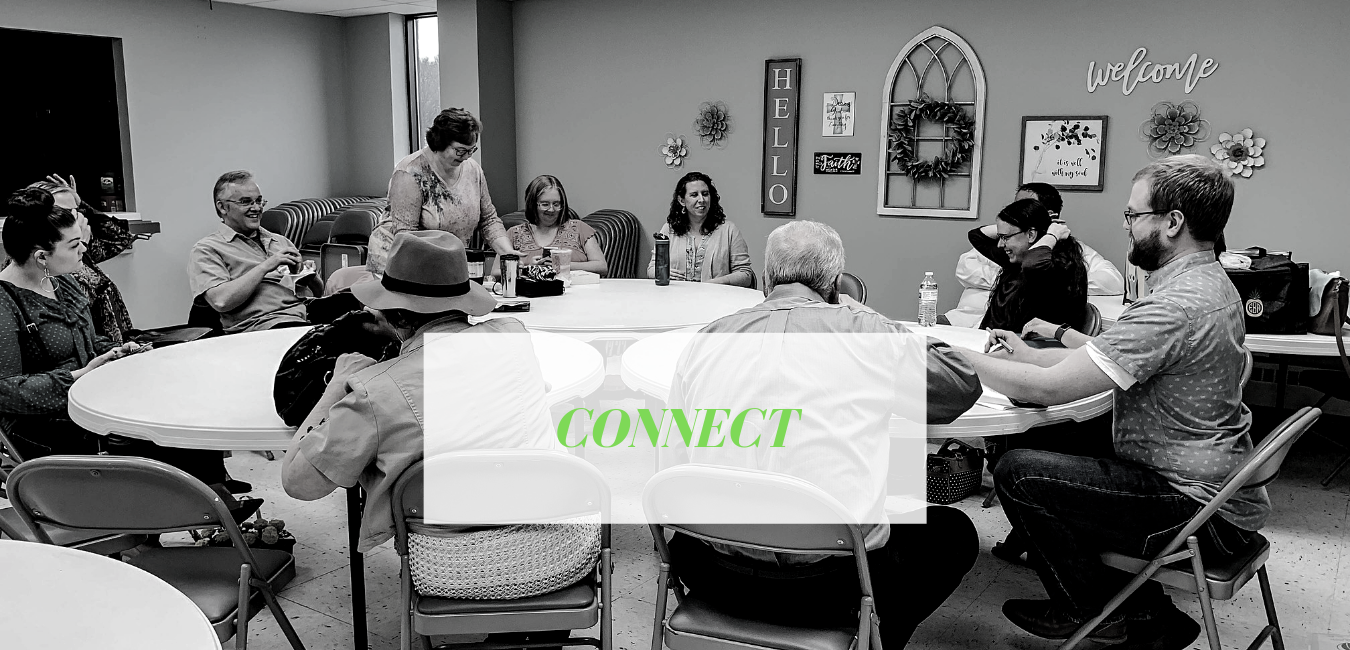 Connect with like minded individuals and couples on your walk with Jesus.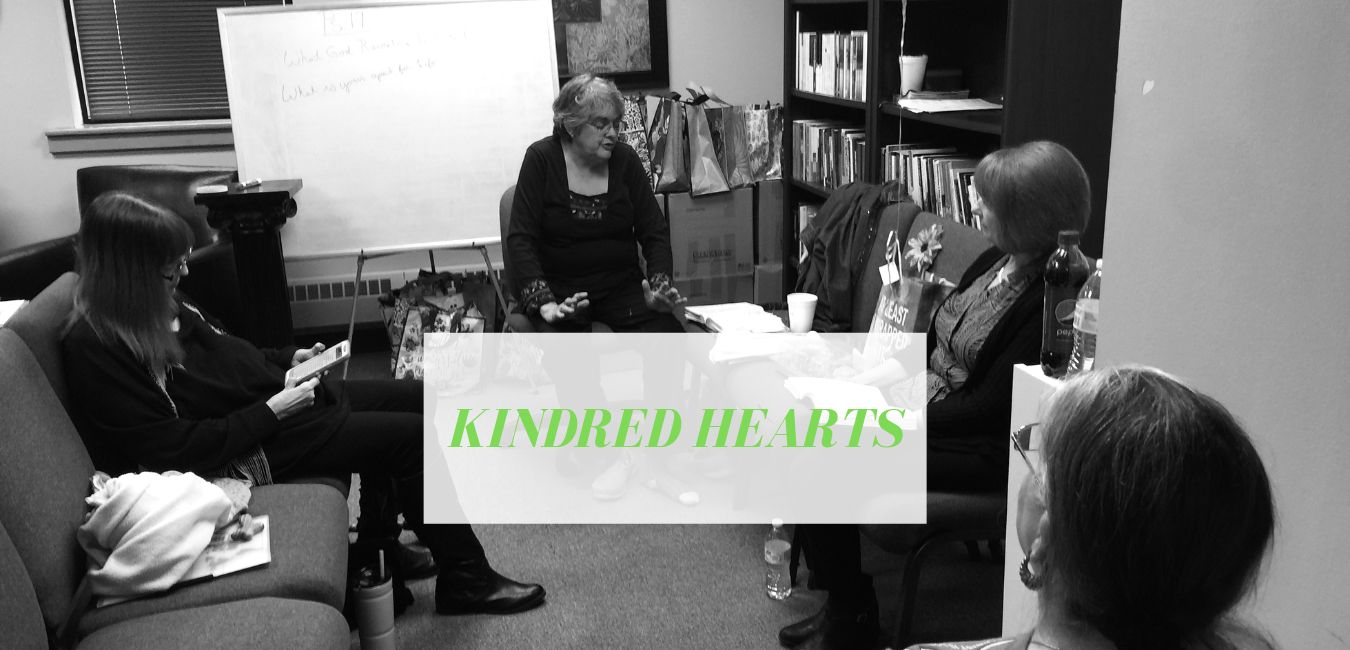 Mature women of the faith deepen and grow in their relationship with the Lord and each other.
A group of believers that love to study and grow in God's word.
In depth topical lessons through the Old Testament.
Energetic,
mature leaders of the church grow and deepen their Faith.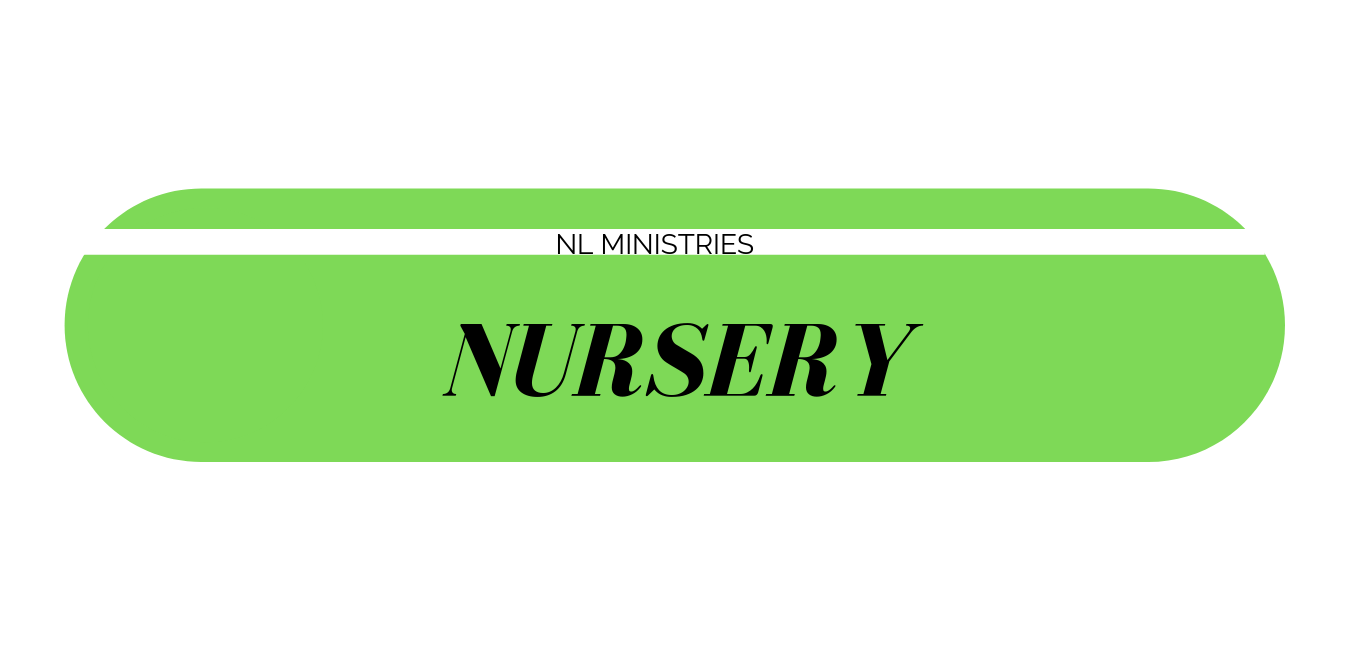 Serve the future of the church and help parents grow in their faith by watching our Little Kidz
Help teach Bible stories and disciple our Kiddoz (2s & 3s), Big Kidz (PreK & Kinder), and Kingdom Kidz (1st-5th grade).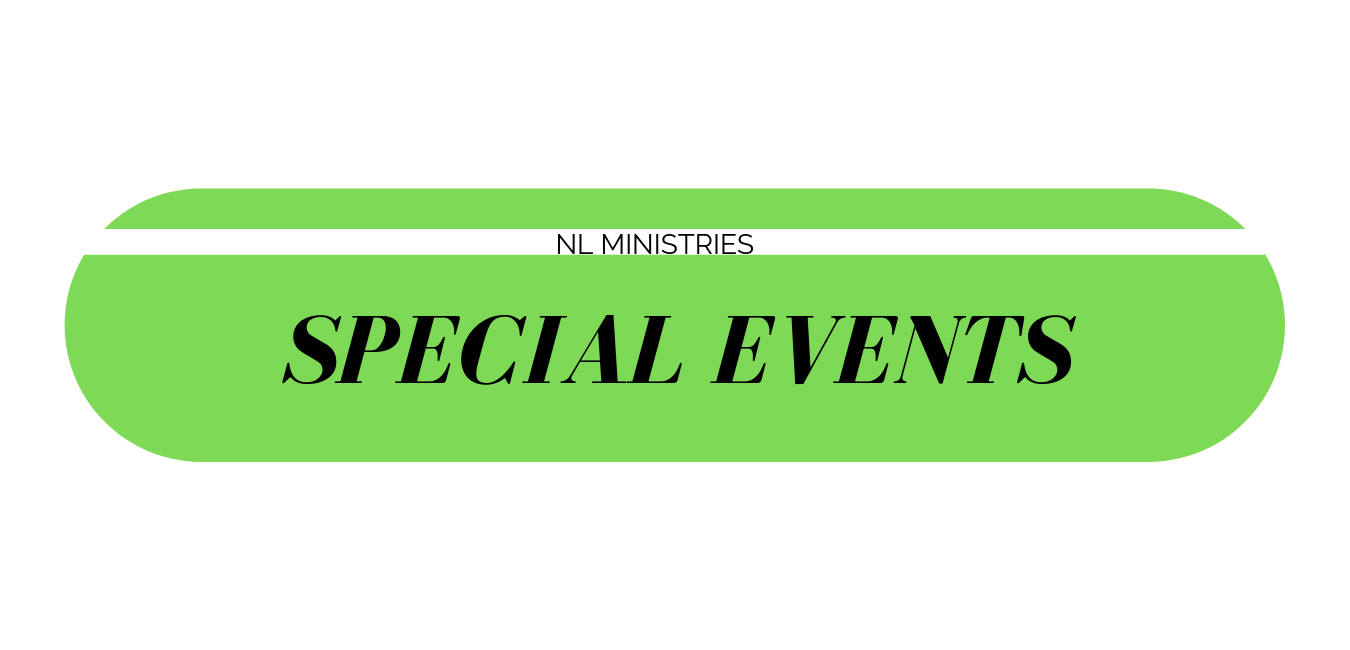 Help with take down and set up for special events throughout the year.
Our cleaning team prepares our building for Sundays. Our greeters are the first face people see on Sunday mornings.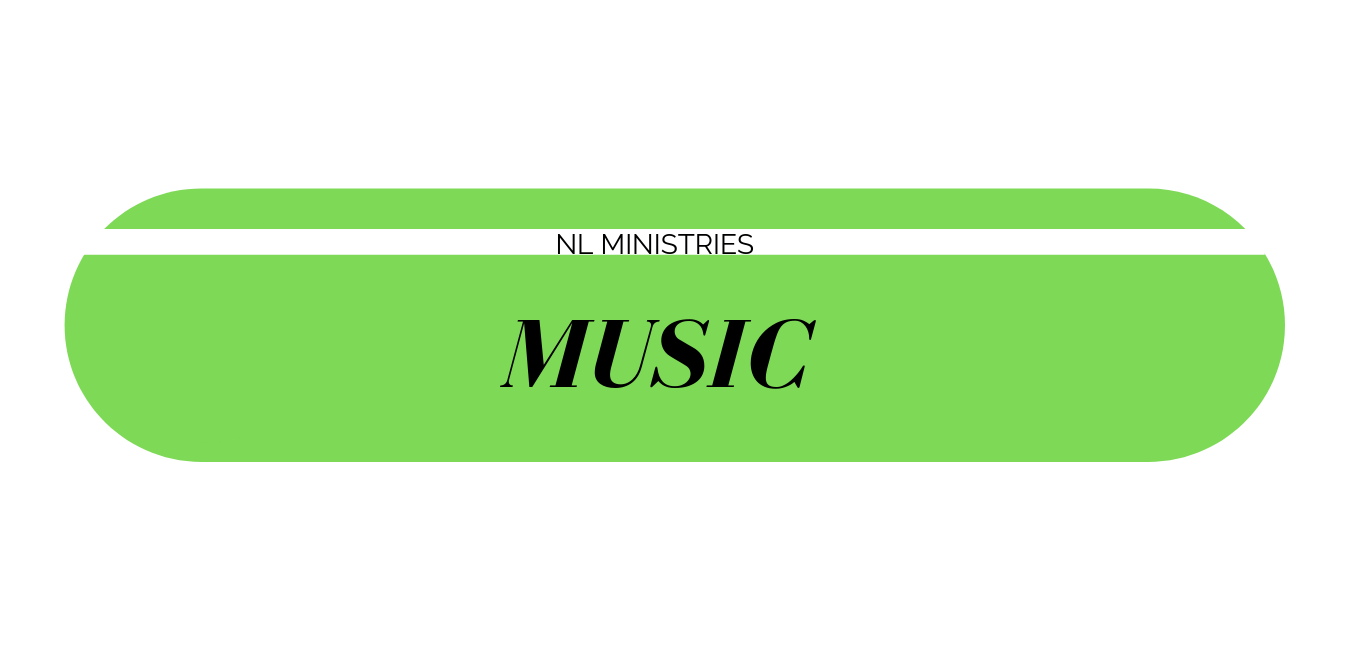 Serve by helping lead worship with your voice or instruments for the Lord.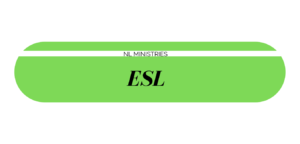 Help reach the community through teaching English.
Want to get involved? Click the links above to learn more about each ministry, or
click here
to sign up.
Connect with us on Social Media
Service Times
Sunday 9:30 am
Wednesday Prayer Meeting 7:00 pm
Contact
office@indyworship.org